The People's Postcards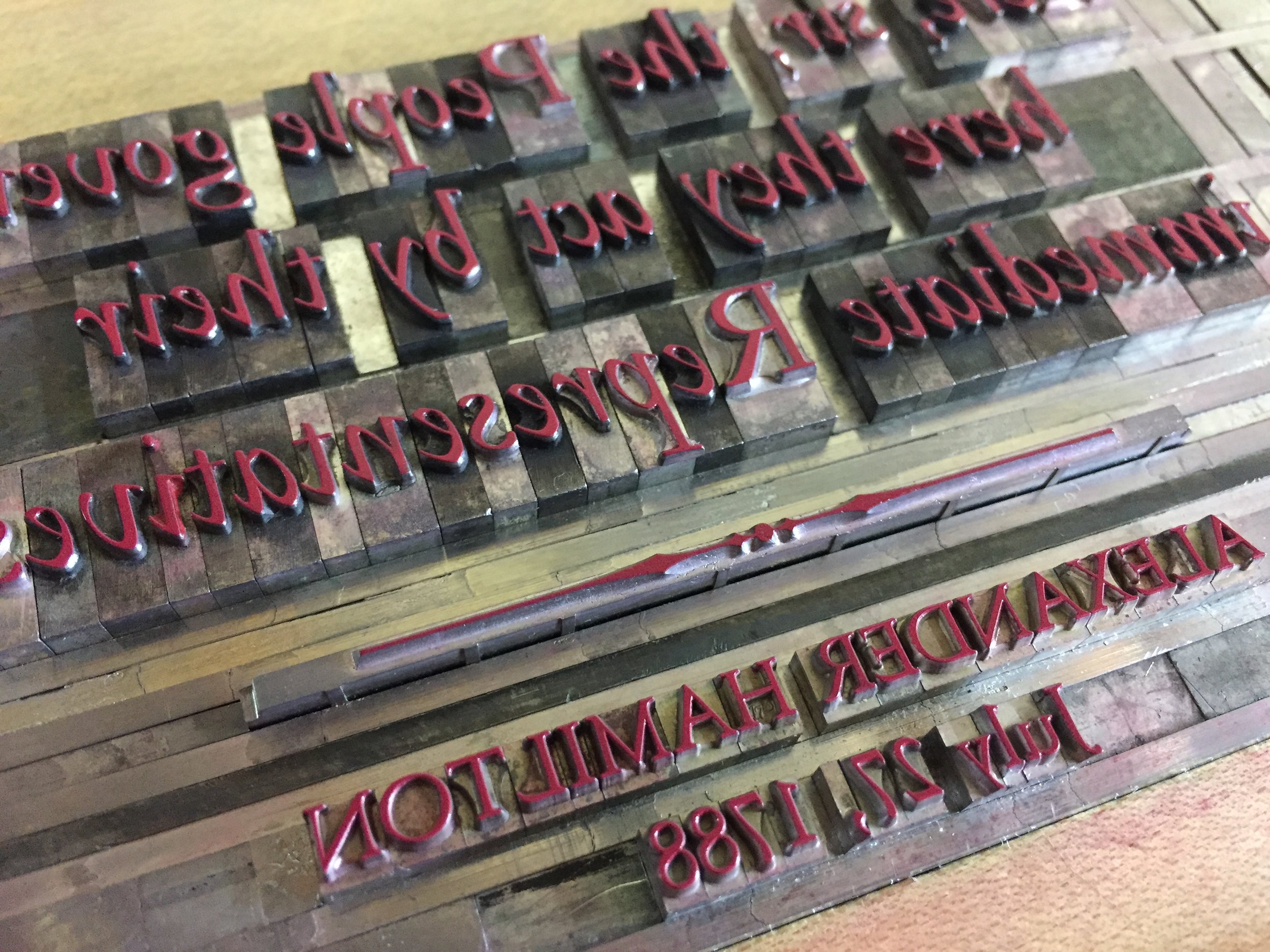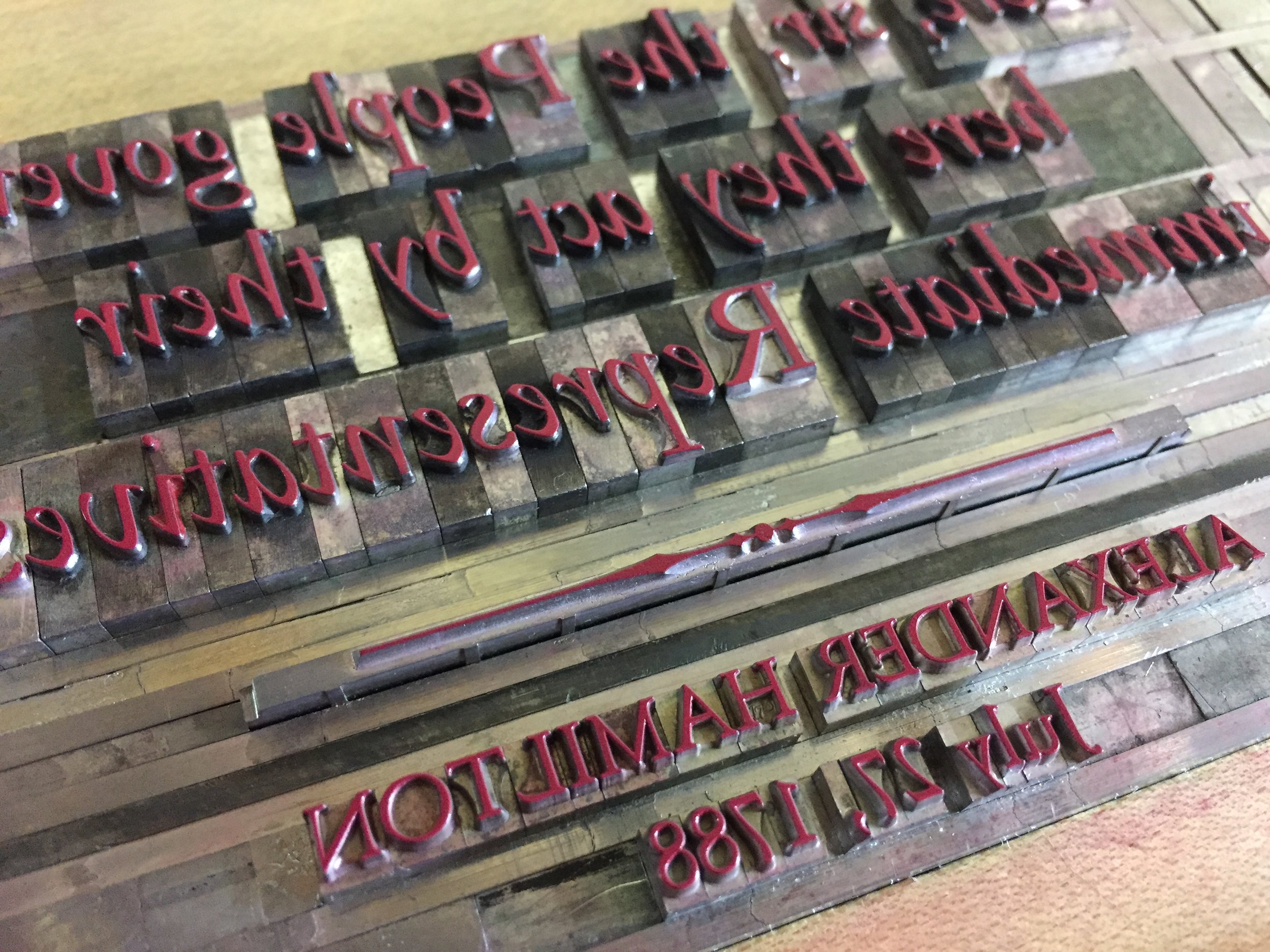 sold out
The People's Postcards
Friends, we are the WE in "We the People…"!
There are many wise voices, past and present, who stood up (or, like Rosa Parks, sat down) and spoke out for our inalienable rights. It's important to continue to be vigilant ~ to remind each other and our elected representatives of how precious and vital are our democracy and freedom.
In honor of their voices ~ your voice, my voice, our collective American voices ~ we've created this series called The People's Postcards. May the words and wisdom of Alexander Hamilton, Frederick Douglass, and John Adams encourage & empower us.
Let's keep up the good work of forming a more perfect union. Together!
The People's Postcards
hand-set & letterpress printed
postal service-compliant at 6" x 4.25"
pre-stamped! — ready to pen and send
sturdy bamboo cardstock paper
$9 for a set-of-9 stamped postcards (three each of Hamilton, Douglass, & Adams)