Permeable Membrane: An Essay by Adrienne Rich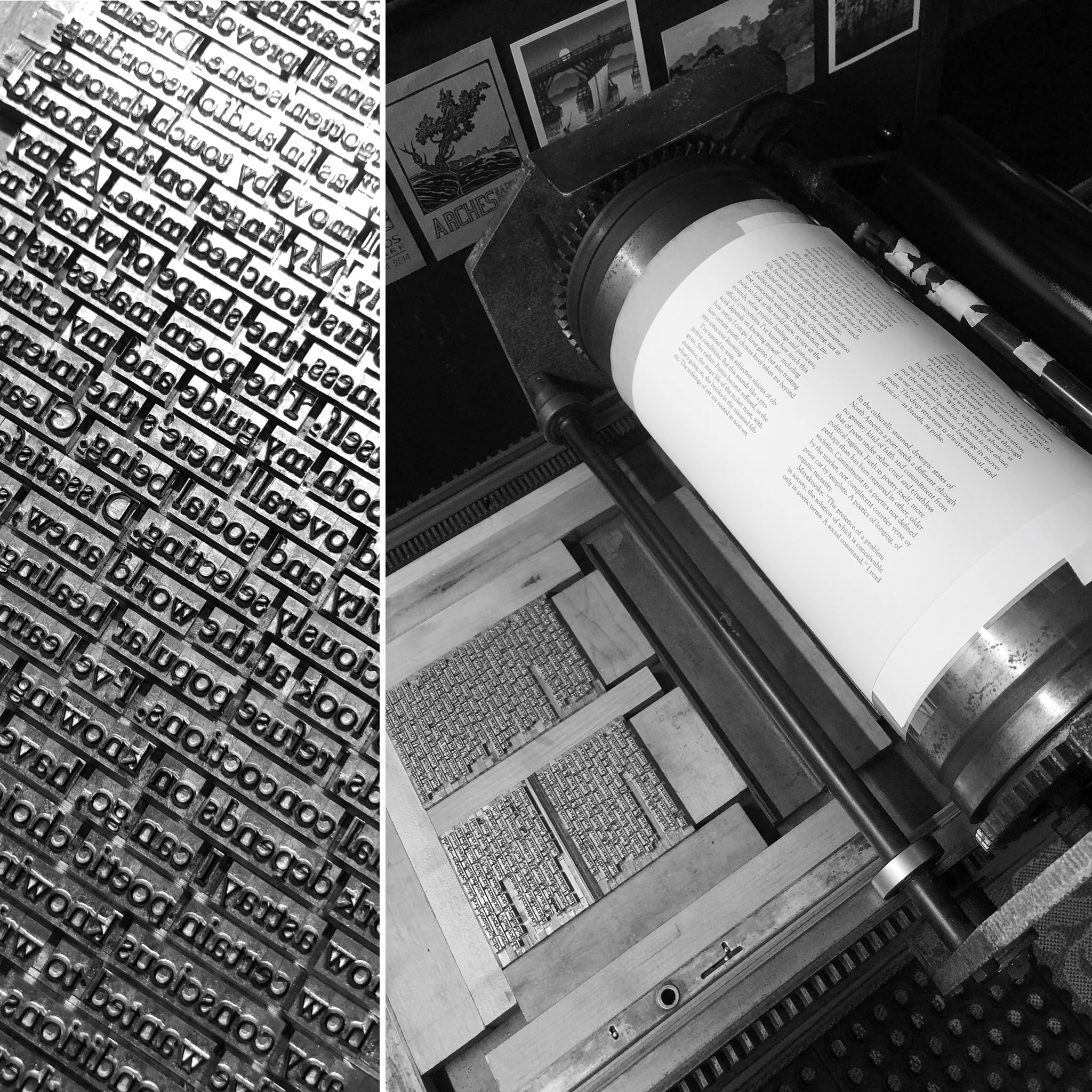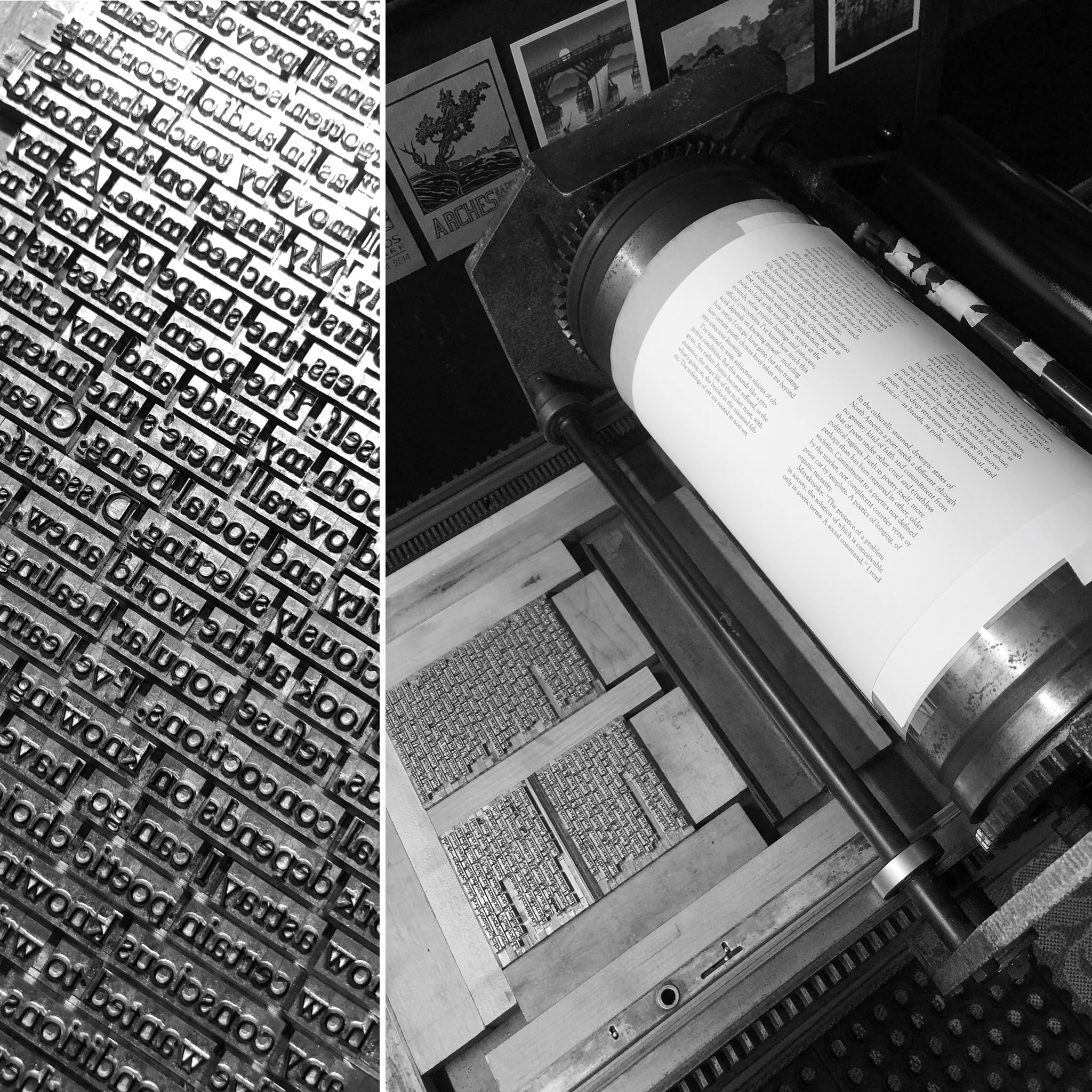 Permeable Membrane: An Essay by Adrienne Rich
"Permeable Membrane" ~ a limited edition letterpress printing of the powerful essay on poetry & politics by American poet and essayist Adrienne Rich.
Hand-set in Goudy Old Style metal types, with Phenix titling.
16 pages, letterpress printed on Mohawk Superfine text paper, with Thai mulberry paper jacket.
Frontispiece print is a digital reproduction of an original watercolor by Nancy Maxson, commissioned specially for this publication.
Hand-sewn with Irish linen thread.
Limited edition of 190 numbered copies.
$28 each.
Very special thanks and appreciation goes to our friend and collaborator Nancy Maxson, who created a marvelous watercolor painting, entitled Mirror, to accompany this edition of "Permeable Membrane." The painting was digitally reproduced on fine vellum paper at Bailey Printing in Charlottesville, and serves as the frontispiece to the edition.
Thanks also to W.W. Norton & Company, Inc., for permission to reprint "Permeable Membrane" from A Human Eye: Essays on Art in Society: 1997-2008 by Adrienne Rich.