Cairns ~ poems by Emily Hancock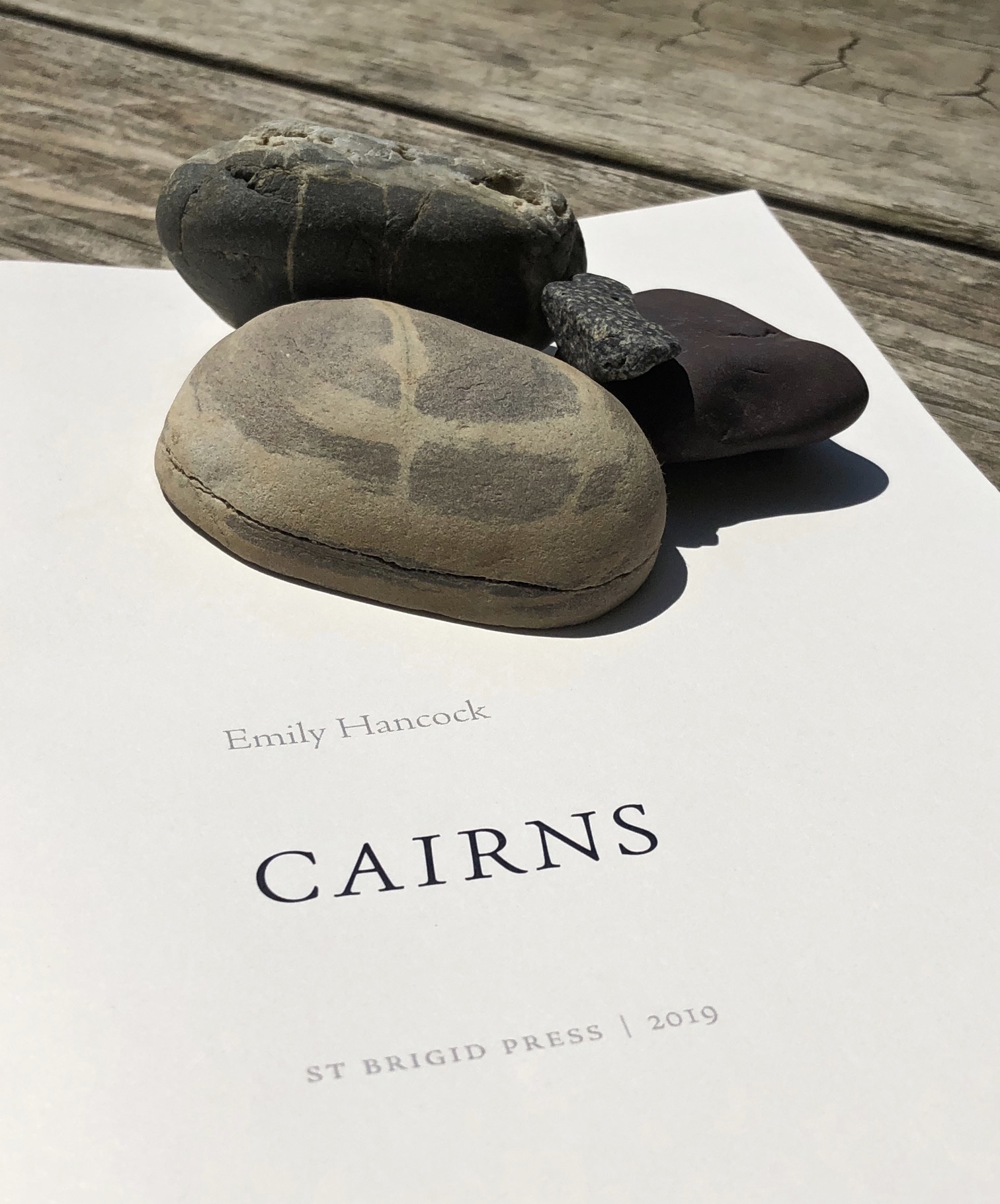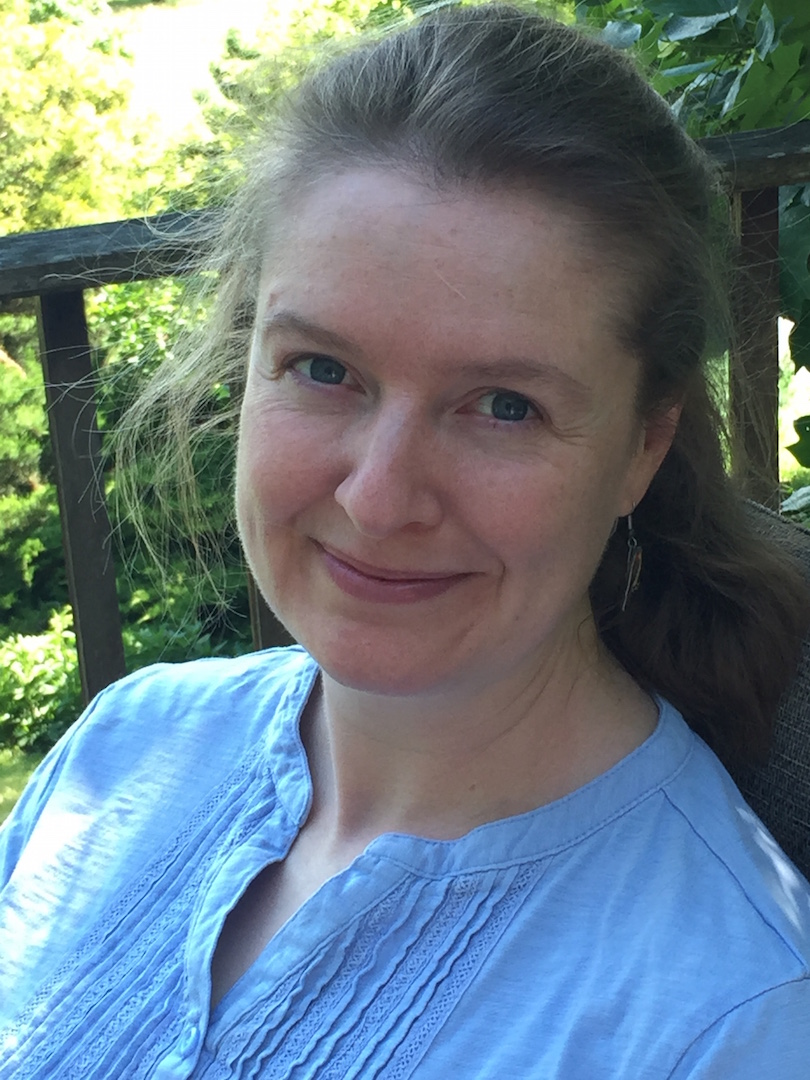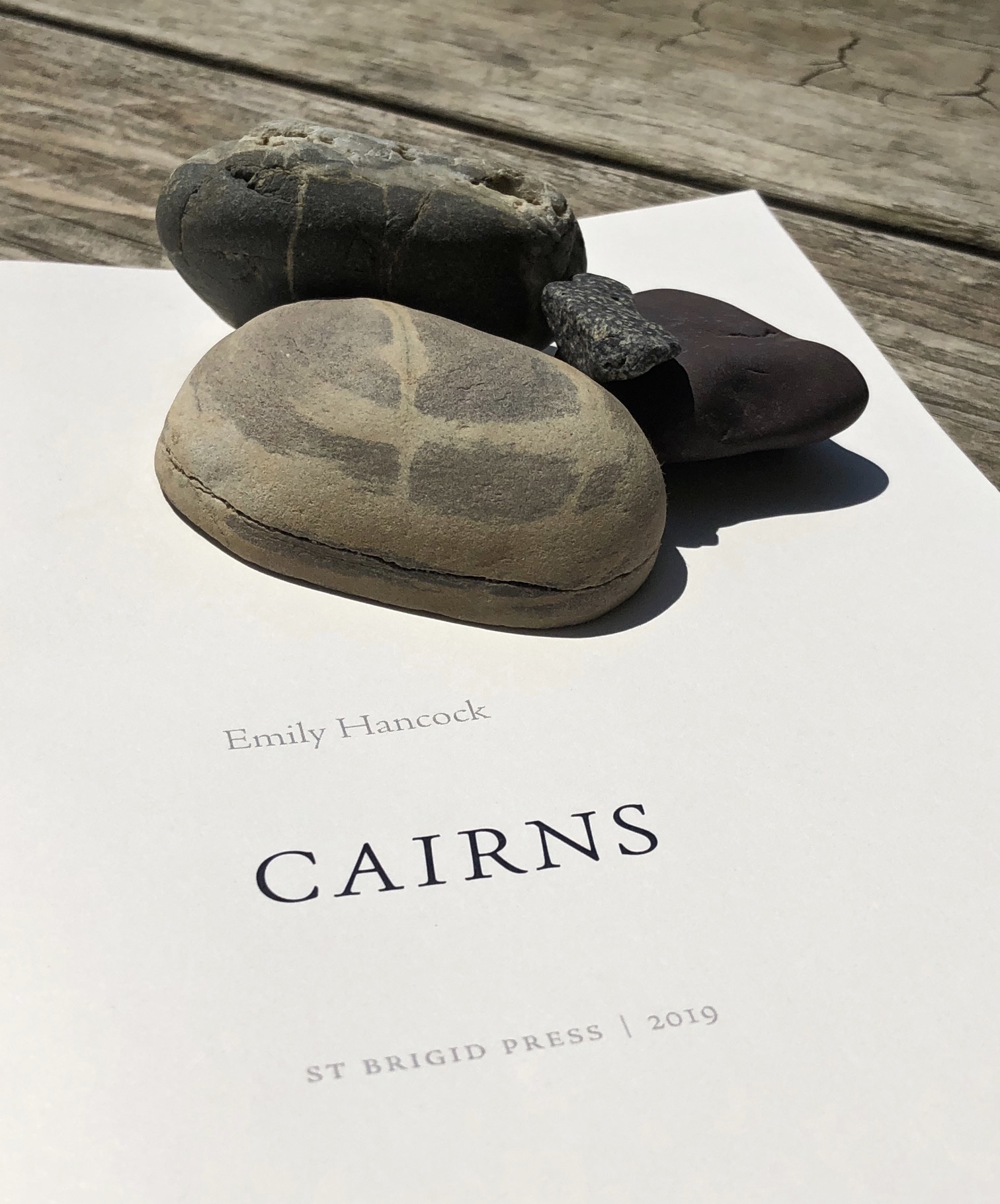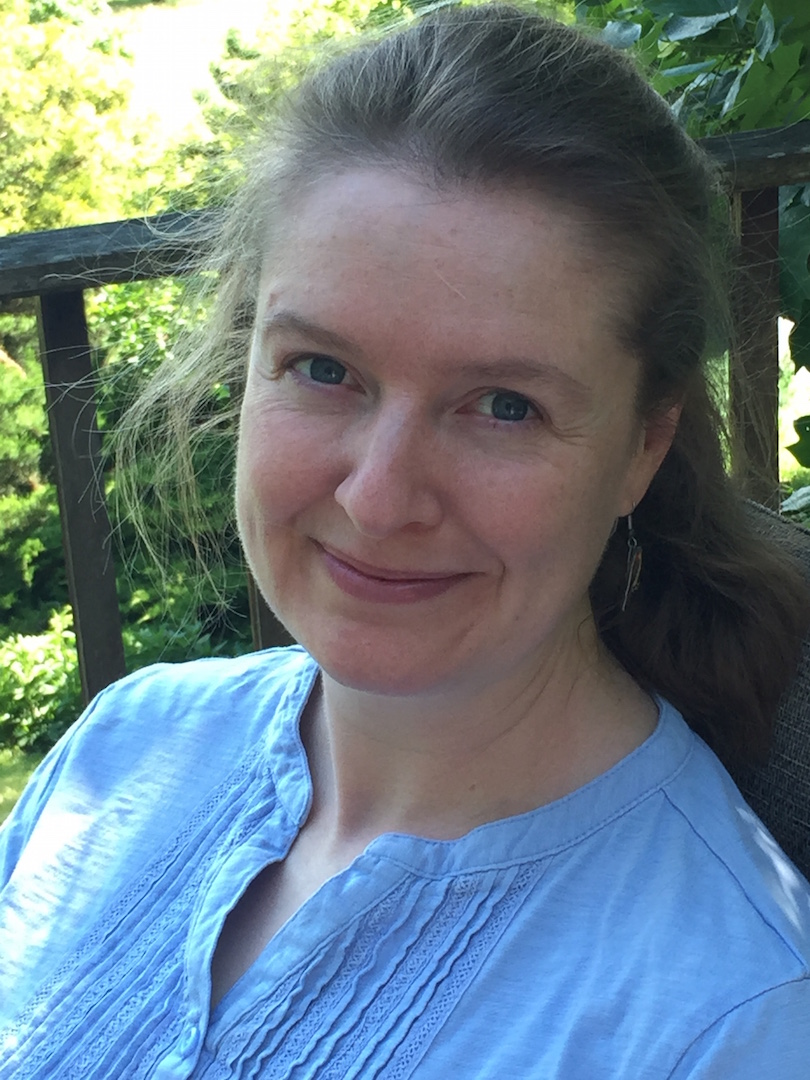 Cairns ~ poems by Emily Hancock
A chapbook of 20 new poems by Emily Hancock, with two photographs by Robert Macfarlane.
Poet, printer, and publisher Emily Hancock follows up her 2017 The Open Gate: New & Selected Poems with this new collection entitled Cairns. Each poem is a deeply felt encounter with presence and absence, arrivals and losses. Hancock invites us into the intimacies of light, memory, and experience. Her eye on the horizon line and her ear to the heart's ground, the poet wayfinds through grief and gratitude, each poem a kind of marker along the path. Acclaimed nature and travel writer Robert Macfarlane generously lent two of his wonderful photographs to the book: of wayfinding cairns on the Isle of Lewis, north-west Scotland.
Cairns was digitally designed and typeset by the author, and printed by Bailey Printing, Inc., in Charlottesville, Virginia. The jacket was letterpress printed, and the chapbook hand-sewn, by the author at St Brigid Press.
8.5 x 5 inches, 32 pages.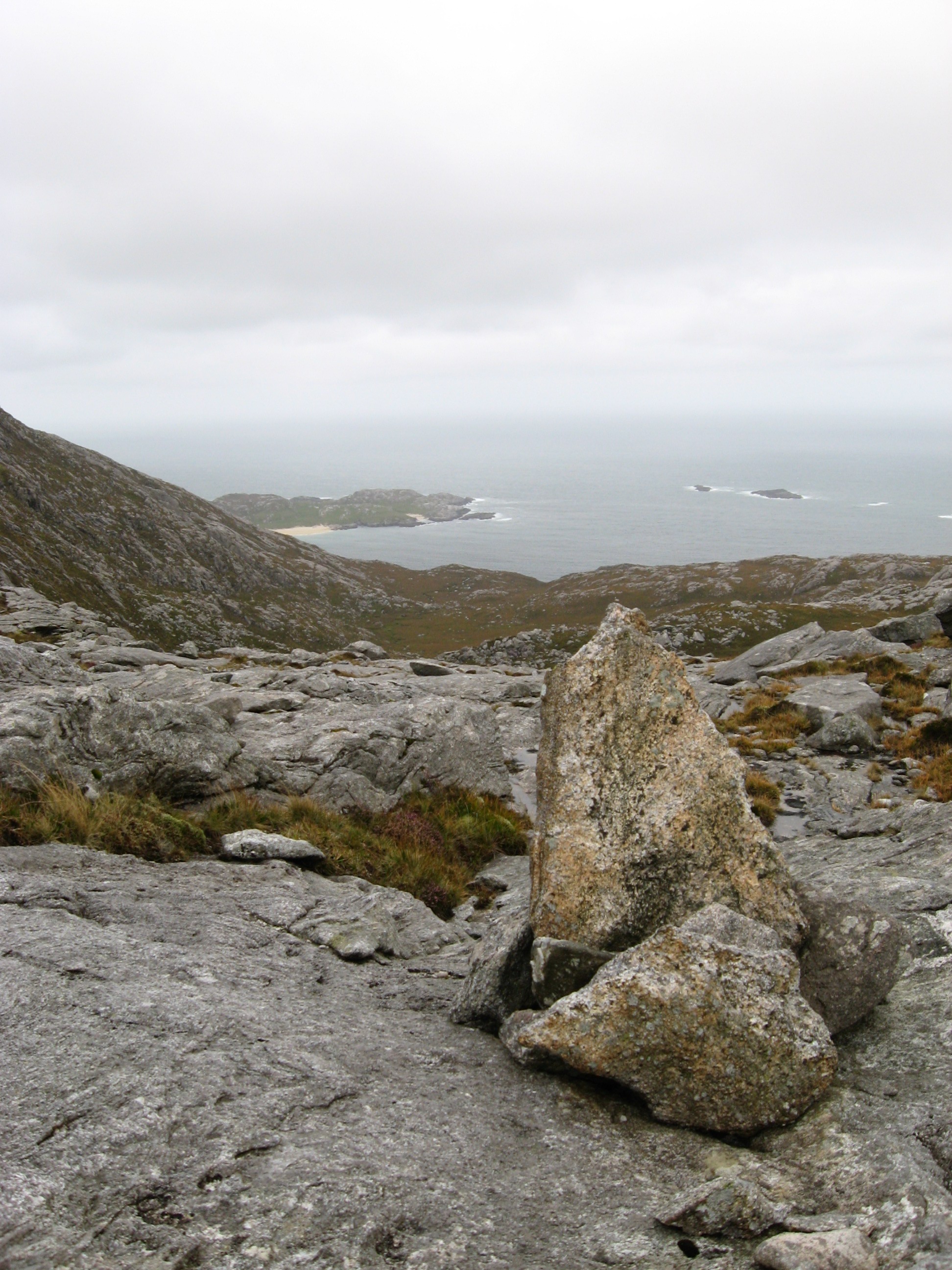 from the Scottish Gaelic, meaning stacked or standing stones used as path markers or memorials
Photo: wayfinding cairn above Griomabhal, Isle of Lewis, north-west Scotland,
by Robert Macfarlane (used with permission of the photographer).